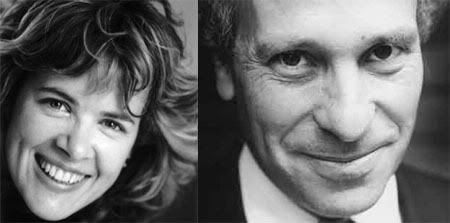 Lefty types
Laura Flanders
and
Greg Palast
will be at the Barrymore here in Madison later this month. Click
here
for more info. Palast is out promoting the updated & expanded version of his last book,
Armed Madhouse
and he's bringing his friends along. From his latest missive:
The House Judiciary Committee just released two emails, dated February 5 and 7, from inside Karl Rove's office, in which the Rove-bots gloat that no US media have picked up the investigations of "that British reporter Greg Palast" found in my book Armed Madhouse. I couldn't make this up.
Moving away from politics we have: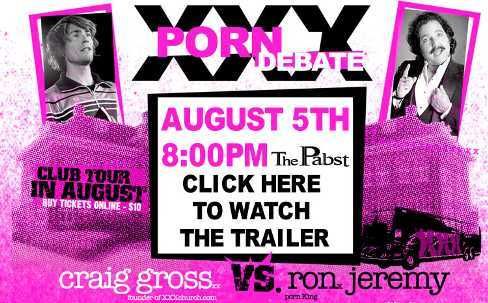 In the heat of the summer, head over to Milwaukee to hear a debate about the merits of pornography with anti-porn crusader Craig Gross and The Hedgehog himself, Ron Jeremy. It's at the Pabst Theatre and there's more info
here
.