It was on this day in 1937 that Amelia Earhart and her co-pilot Fred Noonan disappeared over the Pacific Ocean while attempting to fly around the world. They were discovered in the first season of LOST because, as we all know,
the bodies
found in the cave are, in fact, Earhart and Noonan.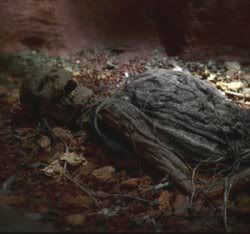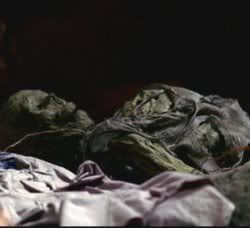 And Jacob arrived on the Black Rock, by the way.