From McSweeney:
Selections From H.P. Lovecraft's Brief Tenure As a Whiteman's Sampler Copywriter
:
Dark Chocolate Fudge

Dark! All-encompassing, eternal darkness! Human eyes cannot penetrate the stygian blackness of this unholy confection!
And then there's
this one
from The Onion last month.
Lovecraftian School Board Member Wants Madness Added To Curriculum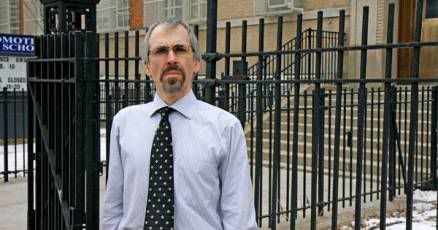 ARKHAM, MA—Arguing that students should return to the fundamentals taught in the Pnakotic Manuscripts and the Necronomicon in order to develop the skills they need to be driven to the very edge of sanity, Arkham school board member Charles West continued to advance his pro-madness agenda at the district's monthly meeting Tuesday.