A couple new labels: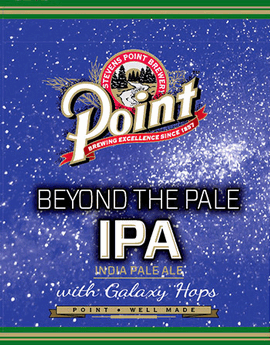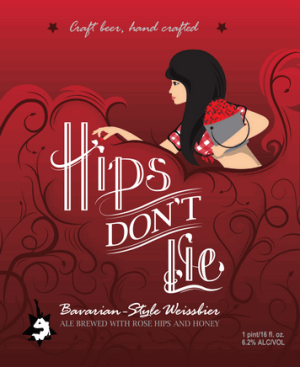 Too bad Lucette doesn't distribute down here as that weissbier sounds tasty.
Iron Maiden has a beer -
Trooper
.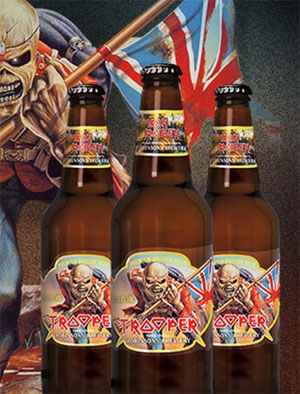 Trooper is a premium British beer inspired by Iron Maiden and handcrafted at Robinsons brewery. Being a real ale enthusiast, vocalist Bruce Dickinson has developed a beer which has true depth of character. Malt flavours and citric notes from a unique blend of Bobec, Goldings and Cascade hops dominate this deep golden ale with a subtle hint of lemon.

After AC/DC and Motorhead came out with brews, it was only a matter of time before Eddie appeared on a label. What NWOBHM band is next? Def Leppard with Bock of Ages?
Bruce introduces 'Trooper' from Trooper on Vimeo.
Robin Shepard of Isthmus recently
caught up
with Kirby Nelson. He's been formulating brews for the new Wisconsin Brewing Company including an amber lager with Willamette hops that will be on tap at The Great Dane later this month.
Keith Symonds' Next Door Brewing Company is looking at 2439 Atwood Avenue for a home. There's a
neighborhood meeting
on the subject this Saturday.
Lastly, I just have to say this to Chris Drosner, a.k.a. The Beer Baron at 77 Square: This
Beer Bracket
thing - lame. Why can't you just review beer and report on the craft brew industry instead of hosting a frat boy tourney? Craft beer is not a sport. Please stop trying to make it into the zymurgilogical equivalent of a hophead circle jerk.