A few weeks ago, my friend Dogger and I did some sowing. We got our flower seeds put into some handy Jiffy hoolies to get them going. And now my impatiens and begonias have sprouted.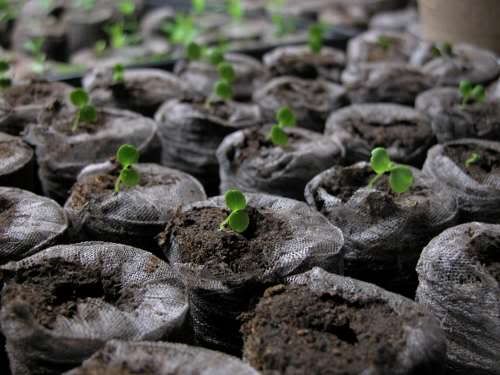 Two weekends ago we planted our tomatoes and chilis. I went with Amish paste toms, jalapenos, and cayennes.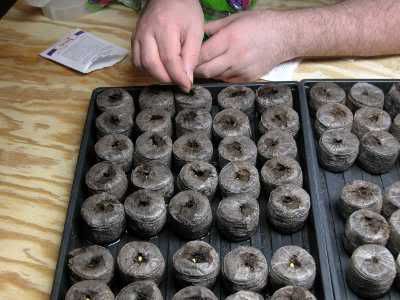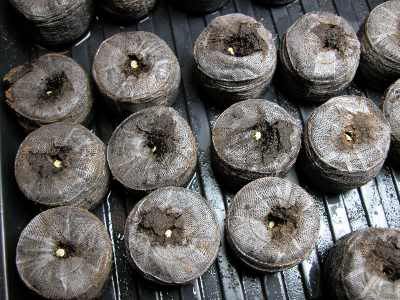 Come August, I should be canning tomatoes like there's no tomorrow. I'm not sure what I'm going to do with all the peppers, though. Dry some cayennes, I suppose, and make hot sauce with some of the rest. I'll surely be giving a bunch away too. As for the jalapenos, some will be eaten fresh and I see lots of jalapeno jelly in my future.