A couple interesting movies will be hitting the screens here in Madison next month.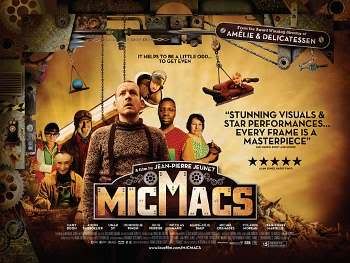 First comes
Micmacs à tire-larigot (Micmacs)
directed by Jean-Pierre Jeunet, one of the guys behind
Delicatessen
and
The City of Lost Children
. It opens at Sundance Cinemas on 9 July.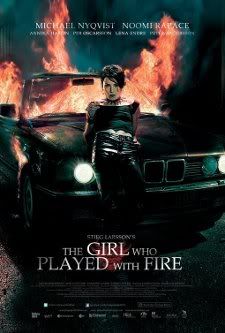 A week later Sundance opens
The Girl Who Played With Fire
, the follow-up to
The Girl With the Dragon Tattoo
.
And now that 30 minutes of footage thought lost has been restored to Fritz Lang's
Metropolis
, it is showing around the country. Currently it's in Chicago but, unfortunately, the film's website has no Madison dates listed. However, it will be screened at the
Milwaukee Film Festival
this autumn.