The Dulcinea and I went out to Vintage for dinner earlier this week. Scanning the beer menu I noticed that Scott Manning's
gruit
was still there so I ordered one after The D went in for a Maltiplicity Maibock. Alas, there was no gruit to be had. Instead I went for one of these: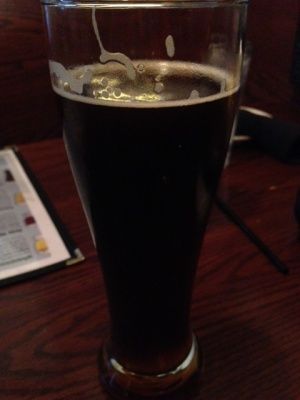 It's Scotty's dunkelweiss. It was absolutely delicious with the dark malt giving some chocolate flavors that were complemented by the bananay esters from the yeast. Incredibly tasty take on a style that is much neglected by Wisconsin brewers. At least those that bottle/can. Somebody tell Dan Carey to brew Black Wheat again.
The maibock was also very tasty. As its name says, it is full of bready, malty goodness.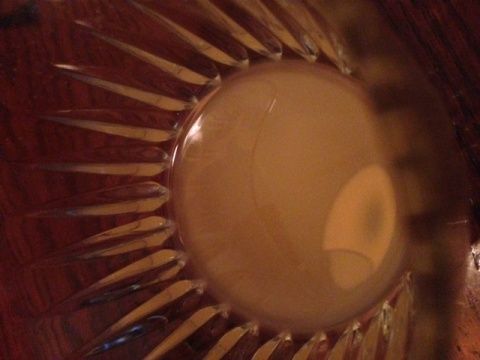 While chowing down we caught Scotty as he walked by and were graciously supplied samples of the above, his Berliner Geist, a Berliner Weisse which he said would be ready on Friday, i.e. – yesterday. It was warm and not fully carbonated but it was still tasty. Light and moderately sour, it portended a growler and me on my porch anon. Scott said that he was unsure if the kitchen would be amenable to making some Schuss. I shall find out if there is Waldmeister to be had there or not. Otherwise I shall have to concoct some myself.
Labels: Beer, German bier, Vintage Brewing