I guess the Berliner Weisse is having its 15 minutes of fame. I had been enjoying
Pipeworks' takes
on the style
and then learned that New Glarus was dusting off theirs as well. Now there's even more coming and of course there's an imperial version of the style coming out. It's already sour so there's one less bandwagon to jump on but we can no doubt look forward to a Cascadian dry-hopped barrel aged black Berliner Weisse in the near future.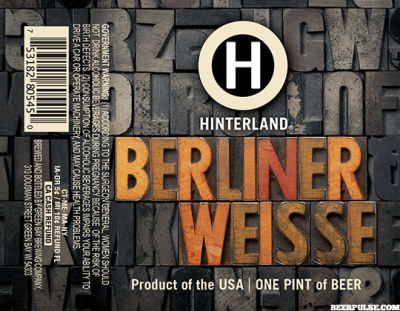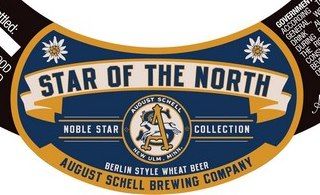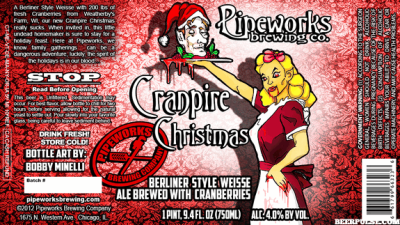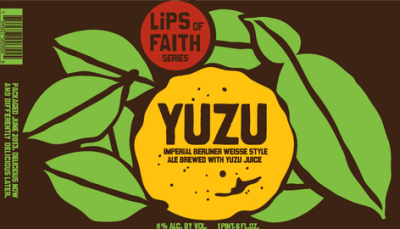 Lakefront has some new stuff coming out. Apricot seems to be gaining favor in the craft beer community. I really like their My Turn series. I should probably stock up on
Luther
as I still see it around and the stuff is great. Rauchbier is greatly under-appreciated.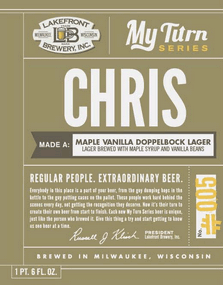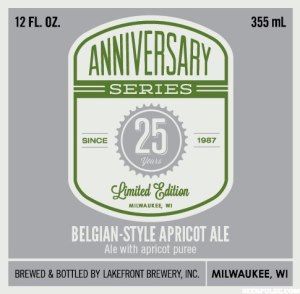 Point seems to be joining the barrel aging brigade.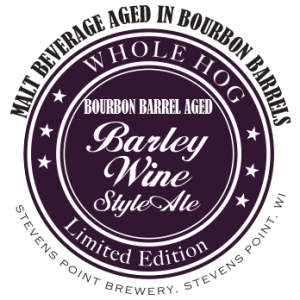 Some other random notes:
The next New Glarus unplugged looks to be a Sour Wild Ale while a strawberry-rhubarb brew will apparently replace Raspberry Tart.
Berghoff has started the
relaunch
of its brand. There was an event in Chicago last week followed by Milwaukee. Madison is rumored to be next with something in early July.
St. Francis Brewing
can now be found in bottles. I saw a couple varieties at Jenifer Street Market over the weekend. There was a hefeweizen and, I believe, an amber ale.
Chicago's
Off Color Brewing
is now armed and full operational with barrels of their two annuals making their way to draft accounts – a gose and a kottbusser. Good on them for not coming out of the gates with an IPA and instead going with more obscure German styles.
Berghoff too is going to introduce a kottbusser as the first installment in their Überbier Series. A new trend? How long before the first imperial kottbusser?
Scott over at Vintage has some good brews on tap. His Grätzer Ale (really it's
Grodziskie
) is back. And he has a schwarzbier too. Plus there's the Pavement pun laden Crooked Grain, Crooked Grain, a rye India brown ale.
Lastly, the next test beer from Kirby and the Wisconsin Brewing Company is a porter.
Labels: Beer News