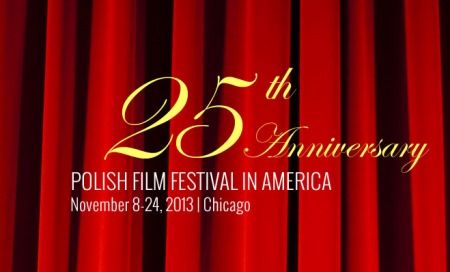 I noted earlier that the
Madison Polish Film Festival
has announced dates and films. It was my hope that
Aftermath
and/or
1939: The Secret of Westerplatte
would be brought north but, alas, it was not to be.
But all is not lost. The fest here in Madison piggybacks off of the
Polish Film Festival in America
, a much larger event held annually in Chicago. That fest begins in three days and lasts until the 24th of this month. And both of the above films are to screen.
I recently found out about
Martin Scorsese Presents: Masterpieces of Polish Cinema
.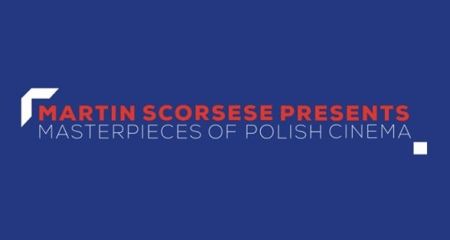 Scorsese is apparently curating this exhibition of 21 classic Polish films all of which have been restored. Screenings start in New York come February and then move on to various cities around the country with Chicago likely being the closest stop to Madison. It looks to be quite a treat and would really love the chance to see
The Hourglass Sanatorium (Sanatorium pod klepsydra)
and
The Saragossa Manuscript (Rekopis znaleziony w Saragossie)
on the big screen.
Labels: Cinema, Documentary, Narrative, Polish, Polish film