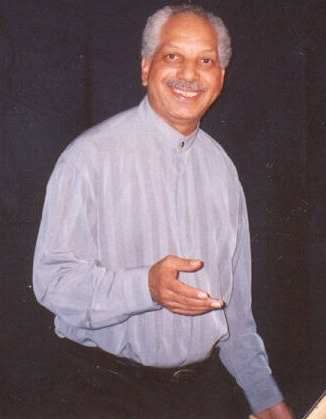 This is one of my co-workers, Jon French. Until recently, I had no idea he was in the band
Cool Front
. I also had no idea of his remarkable CV:
He has played and recorded with Curtis Mayfield and the Impressions in the 60's and 70's. You've heard Jon on the radio on "Freddie's Dead" from the Superfly album and other songs. Jon has also recorded with Lonnie Brooks and Koko Taylor, two mainstays of the modern blues scene. Jon has played with Otis Rush, Albert King, Freddie King, Little Milton and many other big name blues musicians.
Madisonians know that
Clyde Stubblefield
lives here but who knew about Jon French? For such a white bread town, we sure have got some funk.
Cool Front's next gig is Saturday, 1st April at
J.T. Whitney's
from 9-1AM.